MA Counselling Psychology, Registered Psychotherapist, Certified Canadian Counsellor
About Me
Have you always had an alternative approach to lifestyle, relationship, or spirituality, and wonder if you'll ever find a therapist who will "get" you? Do you desire change but don't know where to begin? Reaching out for help is half the battle, and together we can create a safe space where you can develop understanding, heal, and transform. I take a wholistic approach acknowledging the body, mind, and spirit, and proudly support the LGBTQI+ community.
Qualifications & Experience
I am a Registered Psychotherapist with the CRPO and a Certified Canadian Counsellor with the CCPA. I am certified in distance counselling, and enjoy working with adults, teens, and seniors. I have an MA in Counselling Psychology, eight years' experience working in the field of mental health, a social justice-based MSc in Human Ecology, and a BAH in Psychology and Religious Studies with a focus on Mysticism and Eastern Religions. I also have two years' experience working outdoors with children ages 5-12 in wilderness skills education, ecological stewardship, and curriculum-linked ecology education. My education and life experience provide me with a wholistic and multidimensional perspective on individual issues and their root causes.
Therapeutic Approach
I take a wholistic, trauma-informed approach to psychotherapy. Treatment modalities include, but are not limited to:
Mindfulness Based Stress Reduction
Narrative Therapy
Motivational Interviewing
Solution Focused Therapy
Cognitive Behavioural Therapy
Acceptance & Commitment Therapy
Dialectical Behavioural Therapy
Sensorimotor Psychotherapy
Psychodynamic Psychotherapy
I focus heavily on developing a safe, authentic, and trusting connection with my clients and highlight client strengths to offer an alternative perspective rooted in positive psychology. I work primarily with clients suffering from depression, anxiety, grief, anger, life transitions and exploration, and complex trauma. I help my clients to uncover their strengths, untangle their knots, and become the version of themselves they have always wanted to be.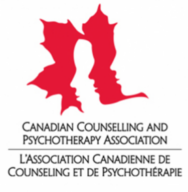 Canadian Counselling and Psychotherapy Association
Certified Canadian Counsellor #10007377.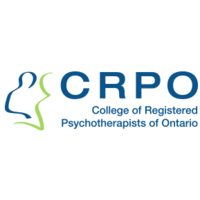 College of Registered Psychotherapists of Ontario
Registered Psychotherapist #009475.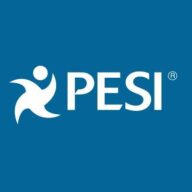 Certificate in Distance Counselling
Certified by PESI Inc. in Telehealth for Mental Health Professionals.